Brake Services at Byers Toyota
Brakes are a big part of any car when it comes to the overall safety and being able to drive your car without fear that your car is not going to stop. Brakes are necessary and maintaining them can be difficult unless you have a great service center on your side.
Brake Services
Brake Fluid Exchange - Brake fluid transfers and amplifies the force of your foot on the brakes to the calipers; as a hygroscopic fluid, it will absorb moisture and eventually need to be replaced as it becomes less effective.
Learn More
Brake Pad Replacement - The brake pads consist of a metal backing and a softer brake lining that is designed to wear down; when this lining gets thin, it's time to have your brake pads replaced. We offer both front and rear brake pad replacements.
Learn More
Rotor Resurfacing or Replacement - The brake rotors may become glazed or warped well before they wear out; we can resurface the rotors, smoothing their surface to help you avoid paying for entirely new parts before it's necessary.

Caliper Service - The brake calipers squeeze together to push the brake pads against the brake rotors, and they will regularly need to be cleaned, lubricated, and inspected to ensure that they are providing the necessary precision.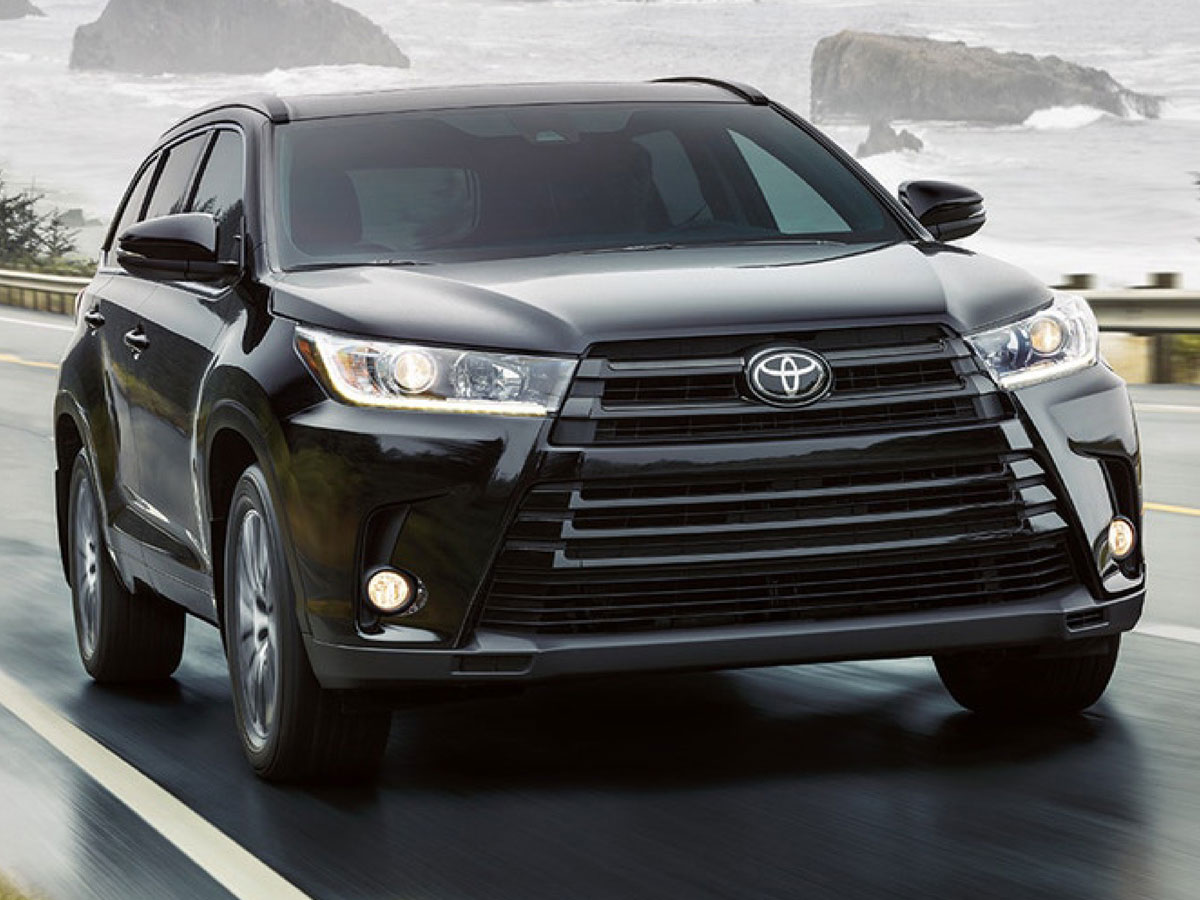 Brakes-Service Overview
Brakes are crucial and there is a range of different services that help to keep your brakes in good repair. The first brake system service you might need is a brake system inspection. This is going to be an in-depth look at the brakes to make sure that there are no super obvious issues and that your brakes look good. Another service you may need is brake pad replacement. Your brake pads do wear down every time you put the brakes on so they can thin out with wear. When they become too thin they are going to need replacement to be effective. You might also need brake fluid exchange, brake rotor resurfacing, or brake rotor replacement. These are all crucial services that are going to help keep your brakes in great shape and working well to stop your car when you need them to.
Schedule Service
When to Get Brake Services
Your brakes are not going to need to be worked on super often. Even if you are driving long distances on a normal day-to-day schedule, you are not going to need to have your brakes worked on several times a year. In most cases, you can get an inspection once a year to make sure there are no obvious issues and then just handle problems as they do pop up or appear. Your brakes are going to make noises, they might grind, and they might not brake well that might help you to notice that there are issues that need repair or attention. In most cases, your brakes are going to help you to know when they need to be looked at and when they do need to be repaired or have parts replaced.
Service & Parts Specials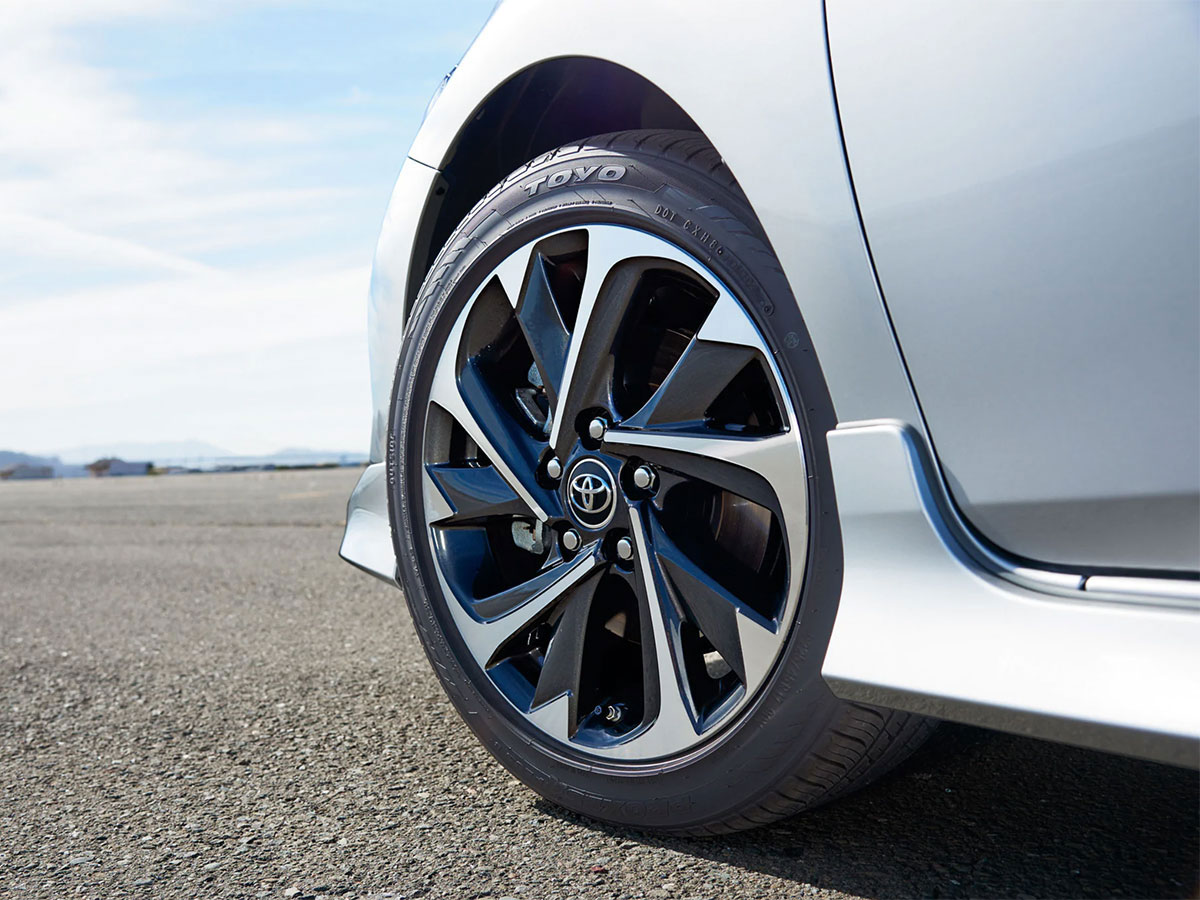 Why Choose Byers Toyota?
Byers Toyota is a great option for those that are looking for Toyota brake services in Delaware, OH. Byers Toyota offers a great service center that is going to be able to help you get your brakes in order and make sure that you are safe when you drive and when you go out. Our service center offers a life-time warranty on brake pads. They have a great customer waiting area that allows for you and your kids to relax while you wait. With a great team of trained technicians that are going to be able to catch the issues and to get your car back in working order, Byers Toyota is a wonderful option.
Complimentary Amenities
Byers Toyota is proud to be a winner of Toyota's prestigious President's Award, and our dedication to your Toyota's wellbeing shines through in everything we do. Scheduling a service appointment at Byers Toyota is a piece of cake: you can call us during business hours or make use of our online service scheduling tool. Either way, we look forward to seeing you soon at Byers Toyota!
Free Wi-Fi
Rental Cars Available
Courtesy Transportation Shuttle
Children's Play Area
Business Workstations
Complimentary Beverage & Coffee Bar
Complimentary Snacks
Newspapers & Magazines
Vending Machines
Comfortable Waiting Area
State-of-the-Art Facility
Saturday Service Hours
Flat Screen TVs
Toyota's prestigious President's award winner