Of all the little bits and pieces of maintenance your vehicle requires, a regular oil change is one of the most essential. The lubrication provided by your vehicle's oil keeps your engine's parts running smoothly. It also keeps them cool and stops them from overheating. When your oil starts to run low, it can be tempting to see how long you push it between oil changes. That can be a car-breaking mistake.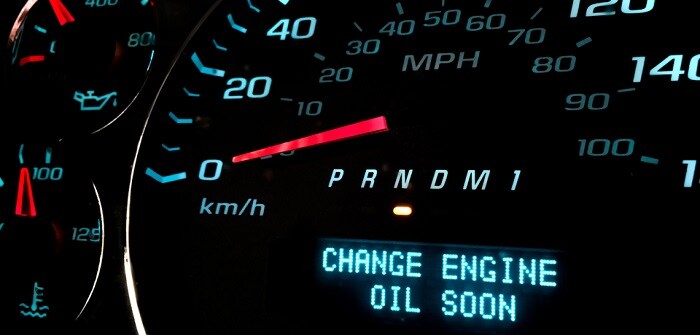 How Long Should You Wait Between Oil Changes?
The rule of thumb that many people and service centers follow is that you have your oil changed once every three thousand miles or every three months. This keeps the oil in your car fresh and full so that it can run its best.
That being said, there may be some variance depending on what you're driving. If you're interested in finding figures that are more specific to your car, they can often be found in your vehicle's owner manual. Another good standard is that if it feels like it's been a while since you've had an oil change, then it probably has.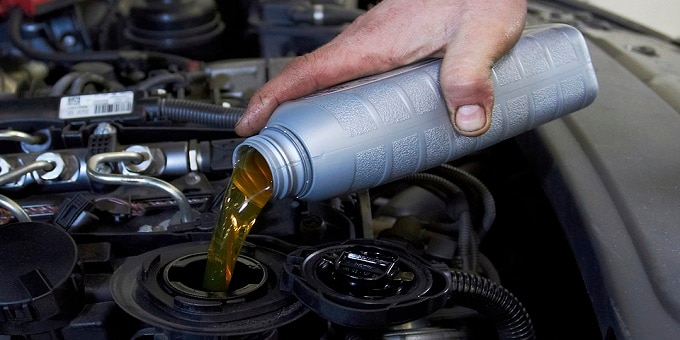 Get Your Oil Change Needs Taken Care of at Byers Toyota
When you're ready to schedule your oil change, get in touch with us at Byers Toyota in Delaware, OH. Our onsite service center is well equipped to handle all of your maintenance needs. We'll have no trouble getting the job done so you can get back on the road with peace of mind.