You're searching for a new SUV, and it's not hard to understand why. More so than any other type of vehicle on the road, SUVs are defined by their versatility. Even a small SUV can deliver a great experience that can do more than the common car. That's especially true when you're driving an SUV built by Toyota.
A Selection of SUVs That Includes Something for Everyone
When you shop at a dealership like Byers Toyota, you'll find a selection of SUVs that run the gamut from big to small and in-between. The Toyota RAV4, for instance, is one of the market's most popular compact SUVs. With solid performance, great features, and a comfortable interior, it strikes the fine balance that elevates a compact model from good to great.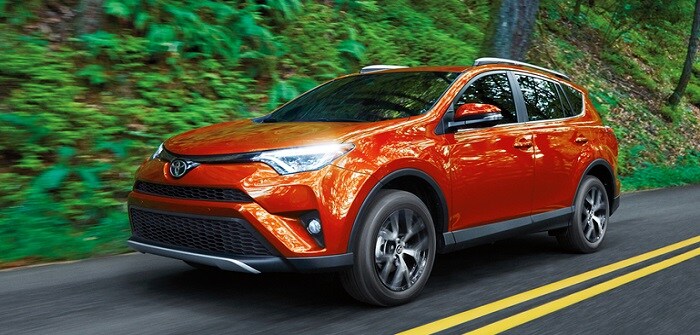 On the other end of Toyota's lineup, the Toyota Highlander is a full-size SUV with seating for eight, powerful powertrains and a feature suite built from some of the market's most coveted equipment. A favorite among family drivers, it's one of the industry's best passenger-oriented SUVs.
Are you looking for something a bit more rugged? A new Toyota 4Runner might be exactly what you need. Utilizing a no-frills designed that's built to take a beating, it stands out as one of the industry's most trusted vehicles for drivers with an aim for adventure.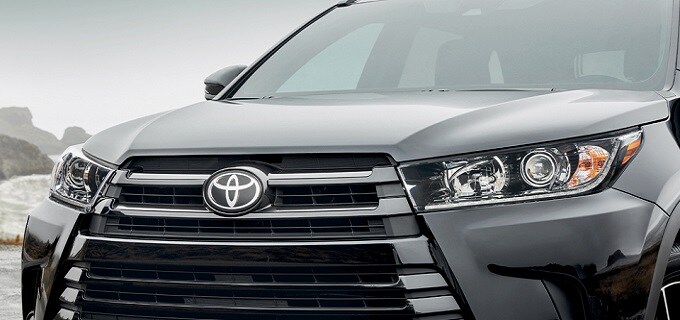 Come and Learn More at Our Dealership in Delaware, OH
If you live in the Columbus area and need a new SUV, come on down to Byers Toyota. Our sales team can show you a selection of new Toyota options that deliver some of the most famously dependable experiences on the road. Don't hesitate to get in touch with us today.