You're a driver looking for a great deal. When you come and visit Byers Toyota, you'll find them. We're currently playing host to a whole slew of "Gotta Go" specials that offer recent-year, low-mileage vehicles at a great price.
Included among our currently featured specials are options for some of Toyota's most popular models. These include vehicles like the Toyota Camry and Toyota Corolla, both of which stand as some of the best-rated sedans currently on the market. The mileage on these pre-owned options ranges from around 3,000 miles to around 30,000.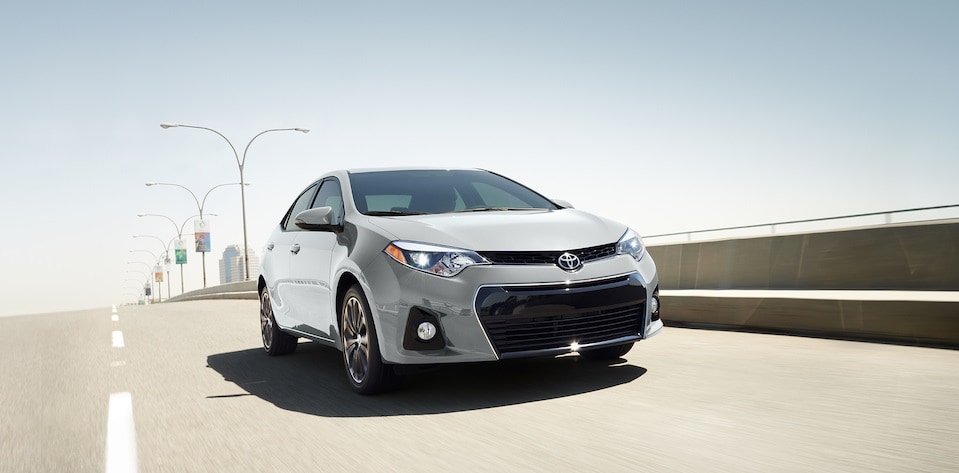 Packed full of modern perks, these models come with valuable features like heated mirrors, automatic headlights, brake assist, keyless entry, and more. These specials also offer a top selection of safety equipment and, of course, Toyota's sterling reputation for durable and dependable vehicle models. We can offer you great prices on vehicles that will last you for years.
Not only that, our onsite finance center can also help you acquire the financial resources you might need to buy the car you're interested in. We'll help you locate loan options that help to keep these cars affordable.
Would you like to know more? Get in touch with the sales team at Byers Toyota. The sales team at our location in Delaware, OH can answer any questions you have. We're always happy to speak with our customers and help them find the perfect vehicle for your life.